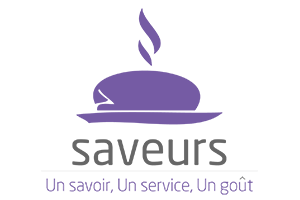 A pioneer catering and life support services Company to operate within western Africa, well known for its ability to deliver quality foodservice to distant locations and under extreme conditions.
Established in 2008 and within a short time span, Saveurs grew widely to become one of the leading catering companies, serving thousands of meals daily, to a variety of business sectors throughout the region.
Open to changing customer needs, Saveurs is committed to excellence, highly competitive, and offers a flexible service. With this in mind, Saveurs, in cooperation with its clients, develops tailor-made services designed to satisfy the discerning tastes of each of its diverse markets.
With kitchens designed to comply with the requirements of hygiene and food safety legislations, Saveurs offers a wide choice of quality catering services to satisfy its clients' needs.
Saveurs strives to develop mutually beneficial relationship with all its clients, through its deep knowledge of the food market, and a reliable supply chain and distribution network.
« Un savoir, un service, un gout»
Three words that describe it all!
SAVEURS
Bamako, Mali
Zgharta, Lebanon