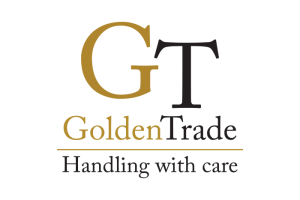 Based in Lebanon and with offices in China and Mali, Golden Trade has been in the market since 2003, working in sourcing and quality control as well as marketing and product developing.
Need a product you couldn't find in your local market? Golden Trade provides high quality goods efficiently and effectively, thus sparing its clients unnecessary additional costs. We are keen to having our Clients' product specifications well understood by our chosen suppliers, and having the things done right from the first time. We even help our Clients in developing the product specs.
After years of experience in international marketing, Golden Trade is able to deliver a trustworthy service, with a timely delivery of products as well as handling all the logistics issues from A to Z, and allow its Clients to focus on their core activities.
The best deals are offered to all our clients: high quality products at the best price, and at the right timing! Free advisory services are also available if & when needed.